JOIN US AT LULA
2023 AFSCME COUNCIL 2
LOCAL UNION LEADERSHIP ACADEMY (LULA)
DECEMBER 9TH: 9AM - 5:30PM
DECEMBER 10TH: 9AM - 4PM
Join with other AFSCME Council 2 local leadership teams in learning and creating plans to strengthen your union's effectiveness and to build union power for your members. During our LULA we will be:
Developing strong leadership teams

Building strong locals
Creating strategies to engage members

Setting local goals and creating action plans
IMPORTANT INFO
In order to be eligible to participate you must have the majority of your executive board registered for the training.
---
AFSCME will provide double occupancy accommodations if travel is over 25 miles.
---
There will be a Follow Up Day on March 9, 2024, in Everett, WA.
---
Please call the Everett office at 1-800-775-6418 with any questions.
REGISTER NOW
You will have the choice of registering with or without a room. Reservations must be made by November 26th. Rooms are not guaranteed after the deadline date.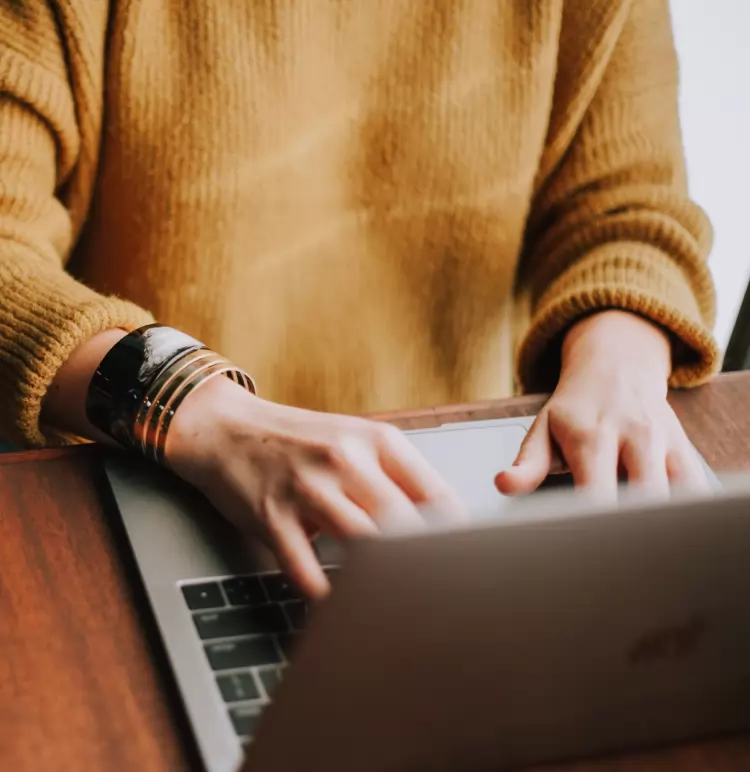 COUNCIL 2 LULA
THE JOURNEY
Our History, Our Power
We will look at historical labor events including the Memphis sanitation workers strike in 1968 and explore both their impact and relevance to today's labor movement.

Effective Team Development
Teams will look at what makes a strong team, what individuals bring to your team, and strategies for engaging together to be a highly effective team to make union work manageable and strategic. We will also explore team decision-making methods.

Building a Strong Local
Teams will identify your local's core values as well as explore structures that help you live into those values. Specifically, we will look at steward and communication structures. Teams will also use the
AFSCME Strong Checklist
to assess potential areas of strength and growth.

Officer Duties and Responsibilities
Teams will explore what they need to be doing and how to share the work in ways that build leader effectiveness and local capacity.

Planning and Conducting Effective Meetings
The group will share strategies for increasing engagement and attendance at local meetings as well as reviewing Robert's Rules.

AFSCME Strong Conversations
The teams will strengthen skills in one-to-one organizing strategies and explore how to use them to increase membership and deepen relationships with members.

Goal Setting and Local Planning
Teams will develop specific local union goals with action plans, so each team leaves with a detailed and achievable pathway to building a stronger local.

LULA Follow-up Day: March 9, 2024, in Everett, WA!
Teams will share their progress to date and identify their next steps as well as diving deeper into member engagement strategies and using the organizing conversations to overcome resistance and build local capacity.
DECEMBER 9TH | 9AM - 5:30PM
Time
Activity
8:30 AM
Breakfast (Light, cold breakfast foods available)
9:00 AM
Welcome/ Introductions
Setting the Stage
Labor History
~ Morning Break ~
Developing An Effective Leadership Team
Building a Strong Local
12:30 - 1:15 PM
Lunch (Provided)
1:15 PM
Building a Strong Local (Continued)
Officer Duties and Responsibilities
~ Afternoon Break ~
Planning/Conducting Effective Meetings
Dinner and a Movie
5:30 PM
Closing
DECEMBER 10TH | 9AM - 4PM
Time
Activity
8:30 AM
Breakfast (Light, cold breakfast foods available)
9:00 AM
Welcome Back - Reflections
Executive Board Decision-Making
~ Morning Break ~
AFSCME Structures
New Employee Outreach
11:50 - 12:20 PM
Lunch (Provided)
12:20 PM
AFSCME Strong
Setting Goals
~ Afternoon Break ~
Local Planning
4:00 PM
Closing
LULA FOLLOW-UP DAY
MARCH 9TH, 2024 | 9AM - 3PM
Time
Activity
8:30 AM
Breakfast (Light, cold breakfast foods available)
9:00 AM
Welcome Back/ Introductions Setting the stage
Warm-up Activity
Local Planning Presentations (15 minutes each)
~ Morning Break ~
Continue Local Planning Presentations (15 minutes each)
12 - 12:45 PM
Lunch (Provided)
12:45 PM
World Cafe (Theme- Member Engagement Strategies or another topic)
~ Afternoon Break ~
AFSCME Strong - Conversations to Engage!
3:00 PM
Closing