Council 2 Retirees
The fight isn't over once you retire. State and Federal lawmakers still wish to take away your hard-earned benefits.

The Retired Public Employees Council of Washington (RPEC) is the premier advocacy organization for Washington PERS, SERS, and PSERS retirees with 12,000 members statewide. Our members are the foundation of our 29 chapters which span across Washington for the purpose of organization and mobilization. They come from state, county, city, and municipal employers, and like you, have given their careers to public service. Our members now unite under the umbrella of RPEC to enhance and protect their retirement benefits.

RPEC was formed in 1971 as a retiree extension of AFSCME Council 28 and became chartered by AFSCME in 1974. RPEC has worked tirelessly for over 50 years as the ONLY organization in Washington State dedicated to preserving the pension and healthcare benefits of public sector retirees and is the national model for the AFSCME Retiree Program.

RPEC members work collectively to strengthen retirement security for public sector retirees through political action, legislative advocacy, and working in concert with various coalitions, committees, and boards that share our objectives.

RPEC is committed to ensuring that a dignified and secure retirement of public sector retirees is a priority of federal and state agencies and legislators. We hold state and federal elected officials accountable through a vibrant and effective political action committee, as well as working with the AFSCME PEOPLE program.

RPEC wields power in policy decision-making through its leadership on key boards and coalitions impacting and influencing retirement security such as:
Select Committee on Pension Policy (SCPP)
Public Employees Benefits Board (PEBB)
Washington State Investment Board (WSIB)
DRS Advisory Committee
Washington State Alliance for Retired Americans (WSARA)
Washington State Senior Citizens' Lobby
Healthcare is a Human Right Coalition
Don't let your retirement security be decided by lawmakers.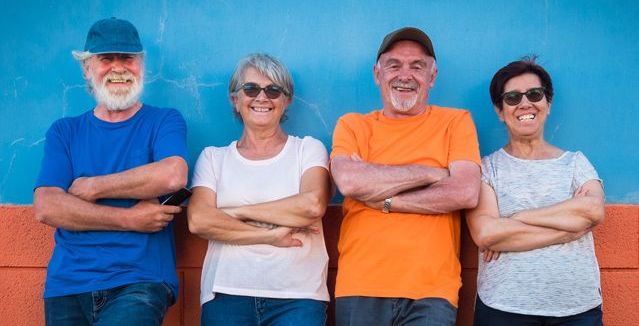 CONTINUE THE FIGHT!
You have spent your career fighting beside your union brothers and sisters for your rights as a worker! We need you to now join many of those same brothers and sisters and fight beside them for the benefits that will allow you to live your retirement with dignity and security! Benefits you worked hard for and are well-earned. Won't you join us?
FREE ASSOCIATE MEMBERSHIP FOR ACTIVE EMPLOYEES
Are you retiring in 18 months or less? Start your FREE membership today by completing an Associate Membership Application. Dues are just $7 per month once you retire.
RETIREE MEMBERSHIP
Dues for Retiree Members are just $7 per month and can be automatically deducted from your pension check. Membership includes all the member-only benefits of AFSCME Advantage plus much more! Visit the RPEC website for more information, or email us at info@rpecwa.org.