EDUCATION
What are my representation rights?
Union members have what's called Weingarten Rights, which grants them a right to union representation in an interview with an employer if he or she believes the investigation will lead to disciplinary action. The union representation offers "aid and protection" by helping guide the interview.
DOWNLOAD THE WEINGARTEN RIGHTS
WHY JOIN COUNCIL 2?
By joining a union, not only can you secure better wages but also have access to comprehensive healthcare and retirement benefits, giving you greater financial security and peace of mind for your future.
Higher Earnings

Union members make 18.2% more than non-union workers.
Health Care

96% of union members have access to a health care plan compared to 69% of non-union workers.
Retirement Benefits

94% of union members have access to retirement benefits compared to 67% of non-union workers.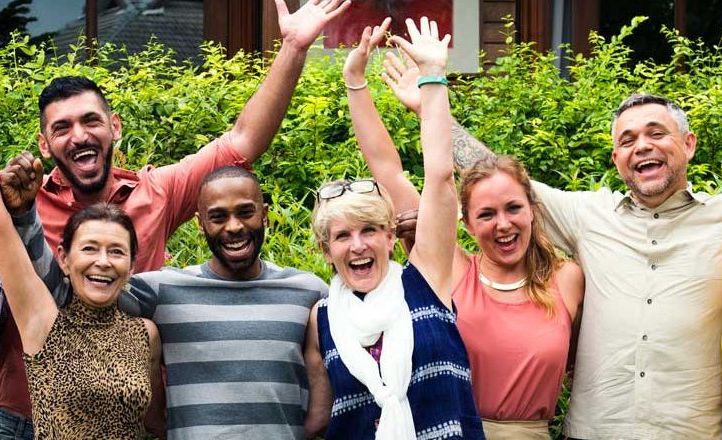 MEMBERSHIP BENEFITS
Joining Council 2 means gaining access to various invaluable benefits to help you succeed in the workplace. With our local, state, and national advocacy efforts, you'll have a powerful voice to help protect your rights and improve working conditions. Plus, with free life insurance and scholarships available, you'll have the peace of mind and financial support you need to achieve your goals.

Sign up today and start enjoying the benefits of union membership!