COUNCIL 2
AFSCME SCHOLARSHIP WINNERS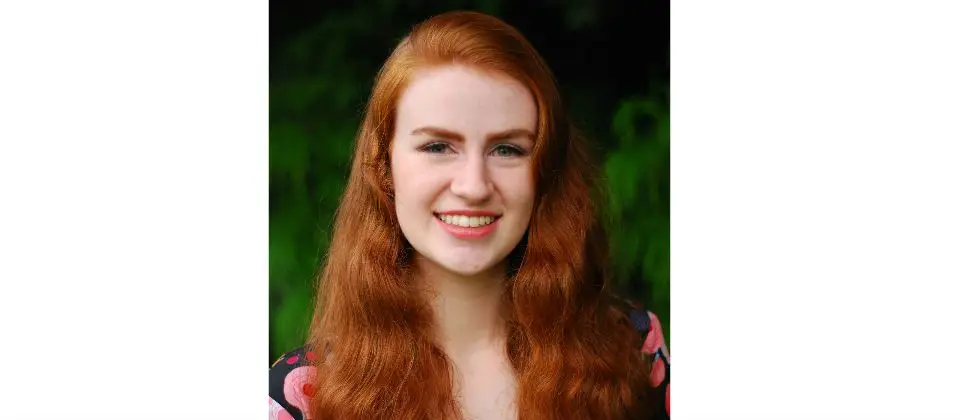 Council 2 Member Dependent Wins AFSCME Family Scholarship
by COUNTY & CITY EMPLOYEE STAFF
on April 16, 2018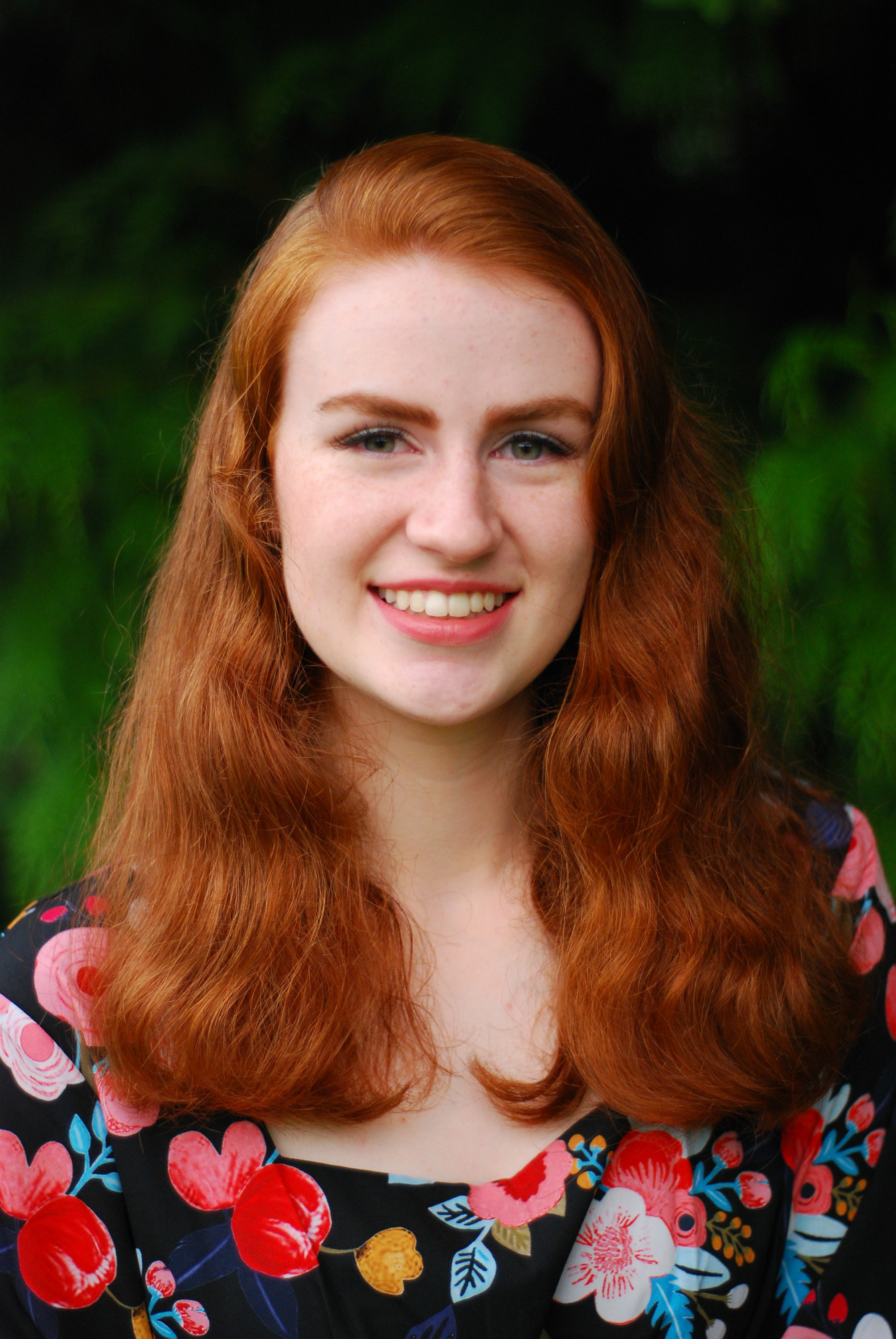 Congratulations to Aubrietta McCrone, daughter of Member Heather McCrone of Local 21-I, Issaquah School Bus Drivers. Aubrietta is one out of only 10 winners nationally to be awarded the 2018 AFSCME Family Scholarship, which will provide her with $2,000 a year for 4 years.

Aubrietta is currently a senior at Issaquah High School. She will be attending Pacific Lutheran University, where she has been accepted into the 4-year Bachelor of Nursing program. Her mother Heather states that Aubrietta hopes to work in a hospital when she graduates so that she can be part of a nurse's union.

We are very proud of our member dependent's accomplishments and wish her all the best in her future endeavors.

The application process opens every year in mid-June. For detailed information on the application process and to download an application, please visit the AFSCME Family Scholarship page.
back