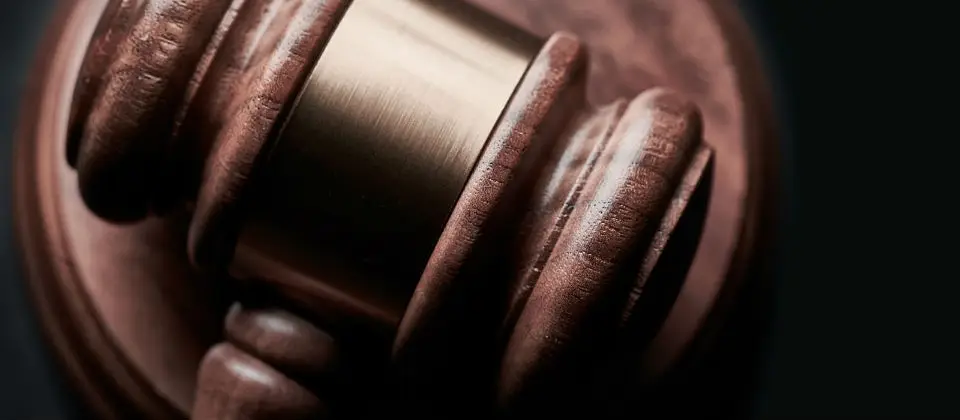 Make a New Year's Resolution to Call Your Legislator
by Council 2 Staff
on January 13, 2020
Tell them to Help Protect Your Privacy Support HB 1888
As you may have heard, the Washington Supreme Court recently ruled that yet another piece of your private information can be released through the Public Disclosure process. The Court ruled that as written, the law requires all public employers to release birthdates of their employees upon request.
The Anti-Union Freedom Foundation has requested all the personal information they can from the State Department of Retirement System and most Local and State Governments. They use this data to personally track down your address and phone number.
Although the State claims that they don't release your home address, they give out all the information anyone can use to get it!
We see this recent ruling as another invasion of your right to privacy. Our Union represents thousands of public employees in safety-sensitive positions and NO ONE should have to worry about criminals tracking them down at their homes. More importantly, our employers shouldn't be giving this information out.
What You Can Do
It's critical that your Legislators hear directly from you. Tell them to support HB 1888 and any other efforts to protect your personal information from scammers. As a public employee, this is a threat to your safety, both physical and financial.
The Legislative Session begins on January 13, 2020.
If you don't know who your legislators are
click here to find them
.
Read HB 1888
Click here for the full Legislative list for 2020.
back